Hottest Holiday Gifts Of 2016
Hang on for a minute...we're trying to find some more stories you might like.
Hottest Holiday Gifts of 2016
Christmas is a time to enjoy spending time with you family and feel the excitement of gift giving/receiving. If you are an indecisive wish list writer, this list will help you narrow down your choices this holiday season. With gifts ranging from drones to virtual reality, you'll have a serious case of Christmas fever.
According to "Best Products" these are the hottest gifts for 2016.
Wireless Headphones
$349BUY NOW
The QuietComfort product series by Bose is the gold standard for noise-canceling headphones, and its latest iteration is finally wireless. The QuietComfort 35 over-ear headphones feature a superb fit, sleek design, long battery life, the b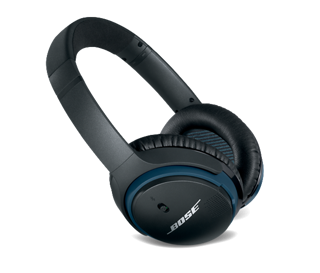 est noise cancellation in the business, and a finely tuned sound signature that makes them suitable for any type of content. Yes, they are a bit pricey, but they're also the best of their kind.
More: Our Review of the Bose QuietComfort 35
MacBook Pro with Touch Bar and Touch ID
from $1,799BUY NOW
The all-new MacBook Pro with Touch Bar and Touch ID is sleeker, lighter, and more powerful than the model it replaces. Available with 13-inch and 15-inch display, the notebook features an innovative Touch Bar, which delivers relevant shortcuts and tools for the apps that are in use. The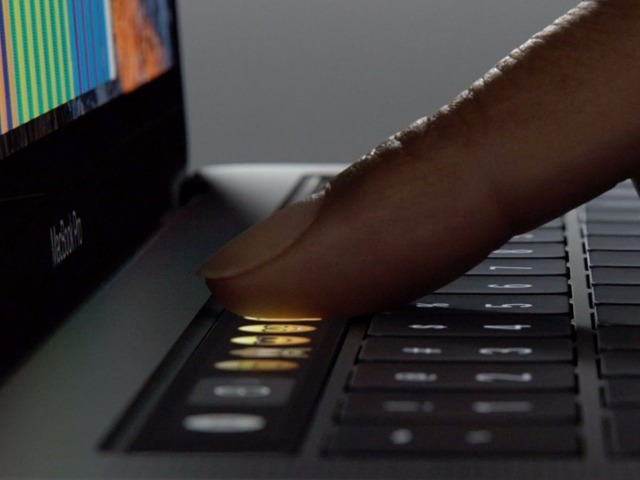 Touch ID on the other hand, not only makes the notebook secure, but also enables Apple Pay. As expected from a MacBook, the new Pro models feature excellent keyboard, the best trackpad on any laptop, display with exceptional quality, and great battery life. A splurge-worthy gift for your favorite people who need a new laptop.
Anki Cozmo
$180BUY NOW
For Techies of All Ages
The Anki Cozmo is a cute little robot with a ton of personality. Powered by a sophisticated artificial intelligence, Cozmo is self-aware, capable of recognizing its owner and expressing feelings, and always ready to play games. Those who like to dig further into robotics, can utilize a developer platform and add more
features to Cozmo. Overall, the Anki Cozmo is one of the coolest gifts for techies of all ages to give this holiday season.
More: Best Stocking Stuffers for Everyone You Know